Deep Green Hard Bottom Narcosis 1.5mm 2-Piece Wetsuit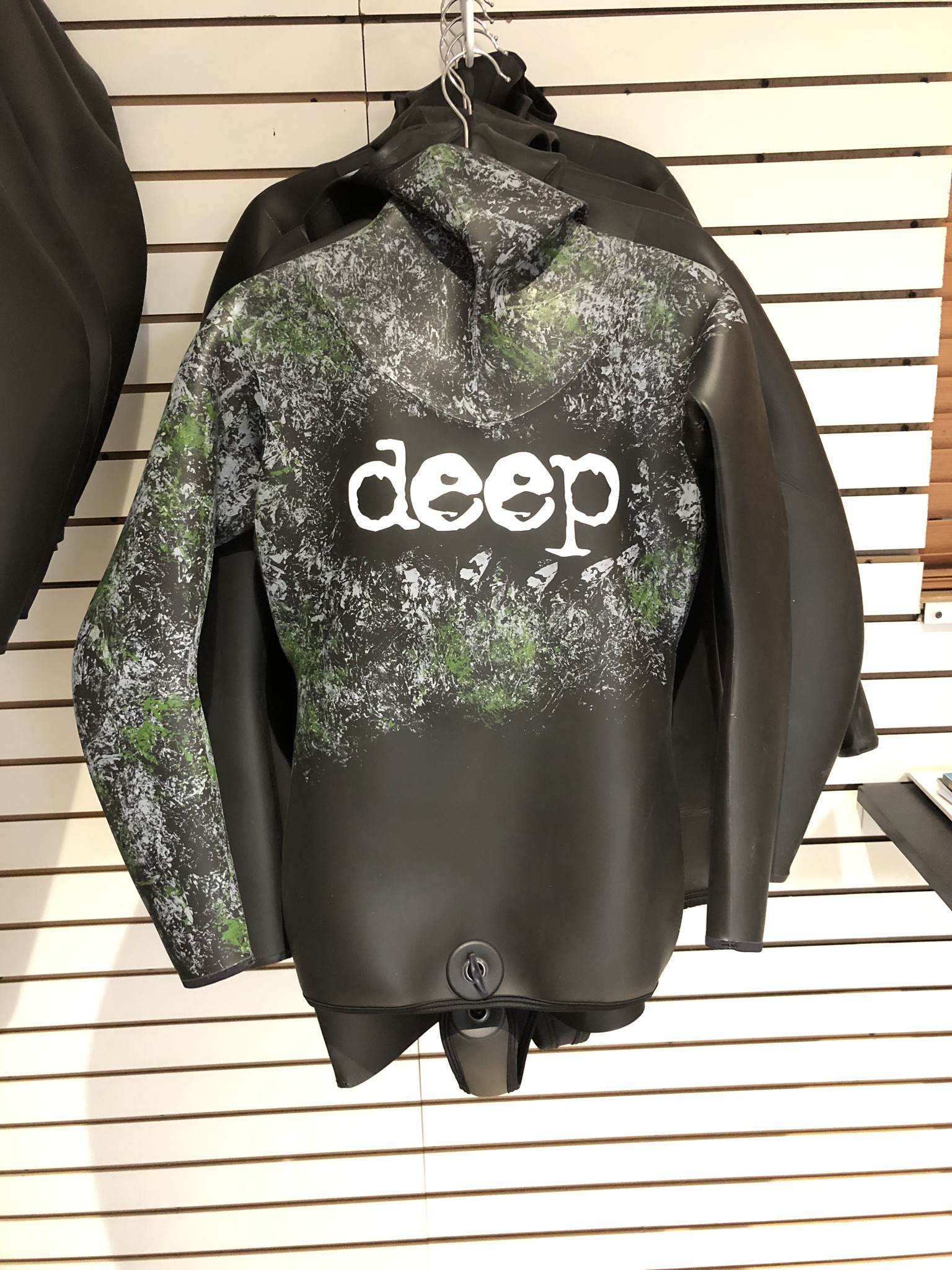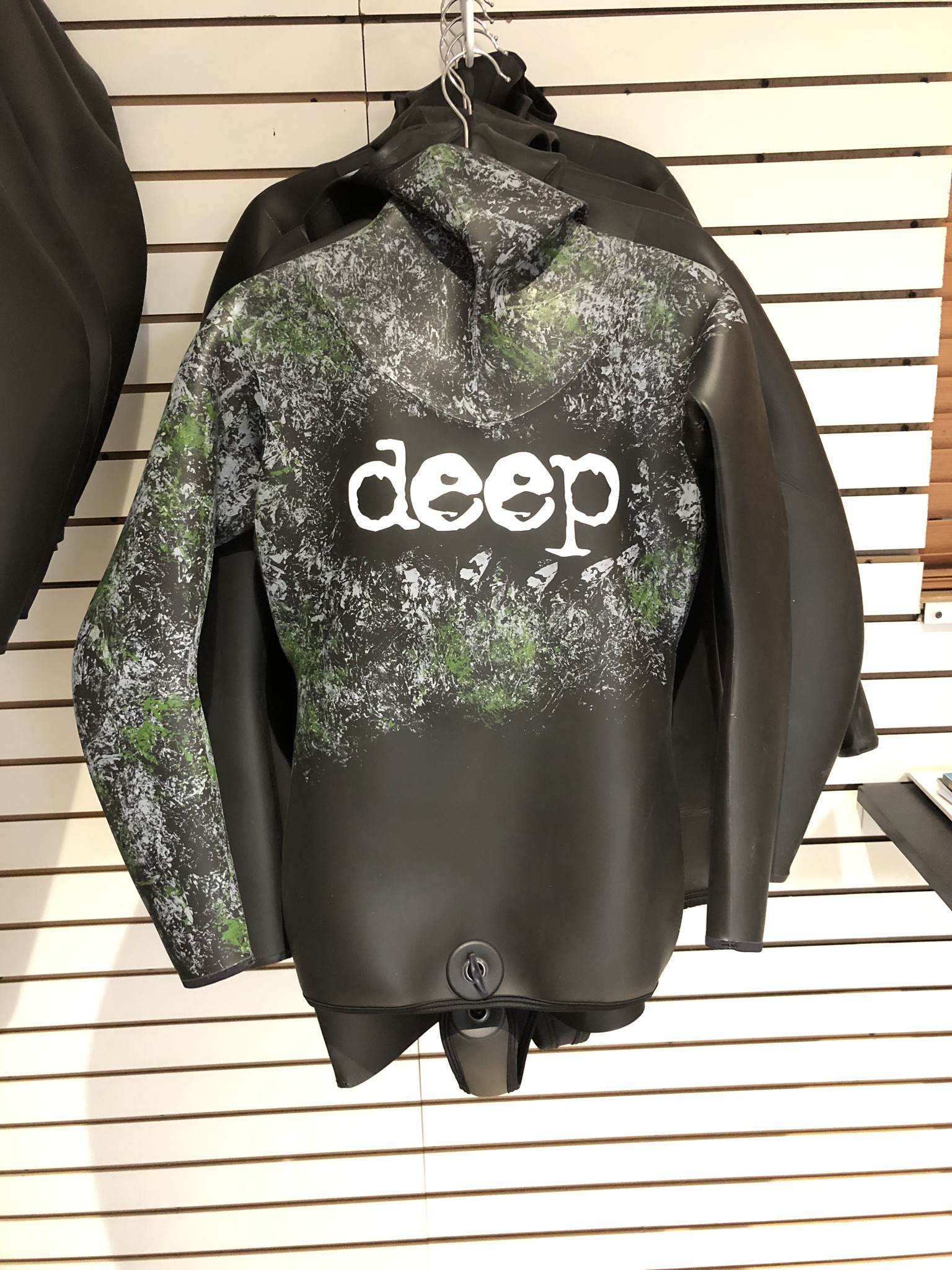 Deep Green Hard Bottom Narcosis 1.5mm 2-Piece Wetsuit
The Deep Narcosis Line features Neoprene on the Outside and a Lycra lining on the inside of the wetsuit. This allows the diver to have full flexibility in and out of the water and the diver can put the wetsuit on without lubricant. The Neoprene outside dries quickly and does not let wind chill cut through when moving from spot to spot. These wetsuits are hand painted, so there will be slight variations in the patterns of each individual wetsuit.
Handle & Care
Our wetsuits are very delicate. When putting them on please do not pull on the material or use your nails to grip the suit, this will cause it to rip. Place your arms in first and then pull the back over the top of your head, carefully. It is very useful if there is someone there to assist you while putting it on.
-Hand wash with cold water
-NOT dryer safe
-Dry flat in shade
- Handmade in Greece
* Note: Since these suits are all handmade, they will all be different from one another.
Enjoy! ☺